IM Jewelry
Founded in 2011, IM Jewelry believes women deserve to be treated well. We strive to amaze with our artistic works, which are seen by many as an essential tool for confidence boosting, allowing women to face life in their most perfect and beautiful states.
Exquisite craftsmanship with chic design
Our products are expertly hand-crafted by experienced technicians, utilising 925 Sterling Silver and diamond simulants of the finest quality and this allow us to bypass the limitations of traditional gemstones in terms of designing. Our diamond simulants, in terms of 4Cs (Clarity, Cut, Colour and Carat), are evenly matched with top quality real diamonds.
One can consider our products the best alternative for natural diamonds and gemstones.
Countless testimonials from our customers prove the excellence of our exquisite accessories.
10 Hearts and 10 Arrows Cutting
10 Hearts and 10 Arrows Cutting is a method used when handling real diamonds. When observed under professional magnifying apparatuses, 10 perfectly aligned arrows can be seen from the crown of the diamond, while 10 perfectly aligned hearts can be seen from the pavilion. As optics suggest, more facets in a diamond result in a stronger brilliance and sparkle.
Characteristics of 10 Hearts and 10 Arrows Cutting
Facets: There are 71 facets in 10 Hearts and 10 Arrows Cutting, 14 more than the traditional 8 Hearts and 8 Arrows Cutting. Each facets' size, angle and symmetry require expert monitoring.
Brilliance and sparkle: Diamonds with 10 Hearts and 10 Arrows cutting have the strongest brilliance and sparkle due to the multiple reflections occurring within the diamond, even surpassing the traditional 8 Hearts and 8 Arrows Cutting.
Complexity: On average, only 1 within 300 diamond simulants can be cut into 10 Hearts and 10 Arrows. Duration required to achieve 10 Hearts and 10 Arrows are six times more than that of 8 Hearts and 8 Arrows.
Brilliance
Brilliance collection rings by IM Jewelry pride themselves with expert craftsmanship and 10 Hearts and 10 Arrows cut diamond simulants. Simple yet elegant, the collection blooms with glorious brilliance as every single gesture is made.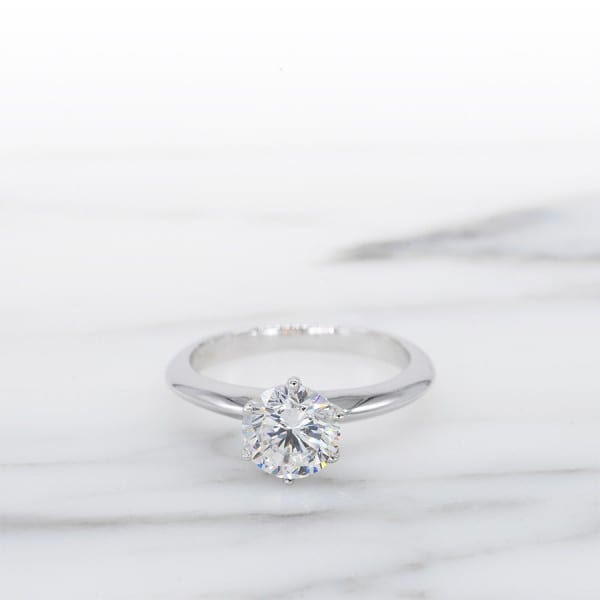 Asta Sparkling Constellation
Inspired by nature, the Asta collection grants accessories chic temperament with 925 Sterling Silver and Rosegold, implementing our brand mission: To let women be treated well.
About Us
IM Jewelry upholds the concept of Affordable Luxury, providing accessories with premium quality, fashionable design and exquisite craftsmanship. We dedicate to care about each and every single one of our customers, which is shown by our intimate and delightful shopping and customer services. Our services do not end when customers receive their precious jewelleries, as we provide a complimentary 5-year maintenance period.
Facebook page : https://www.facebook.com/IMJewelry/